Here are some special comments from our customers. We are so happy they shared their experiences.  Clara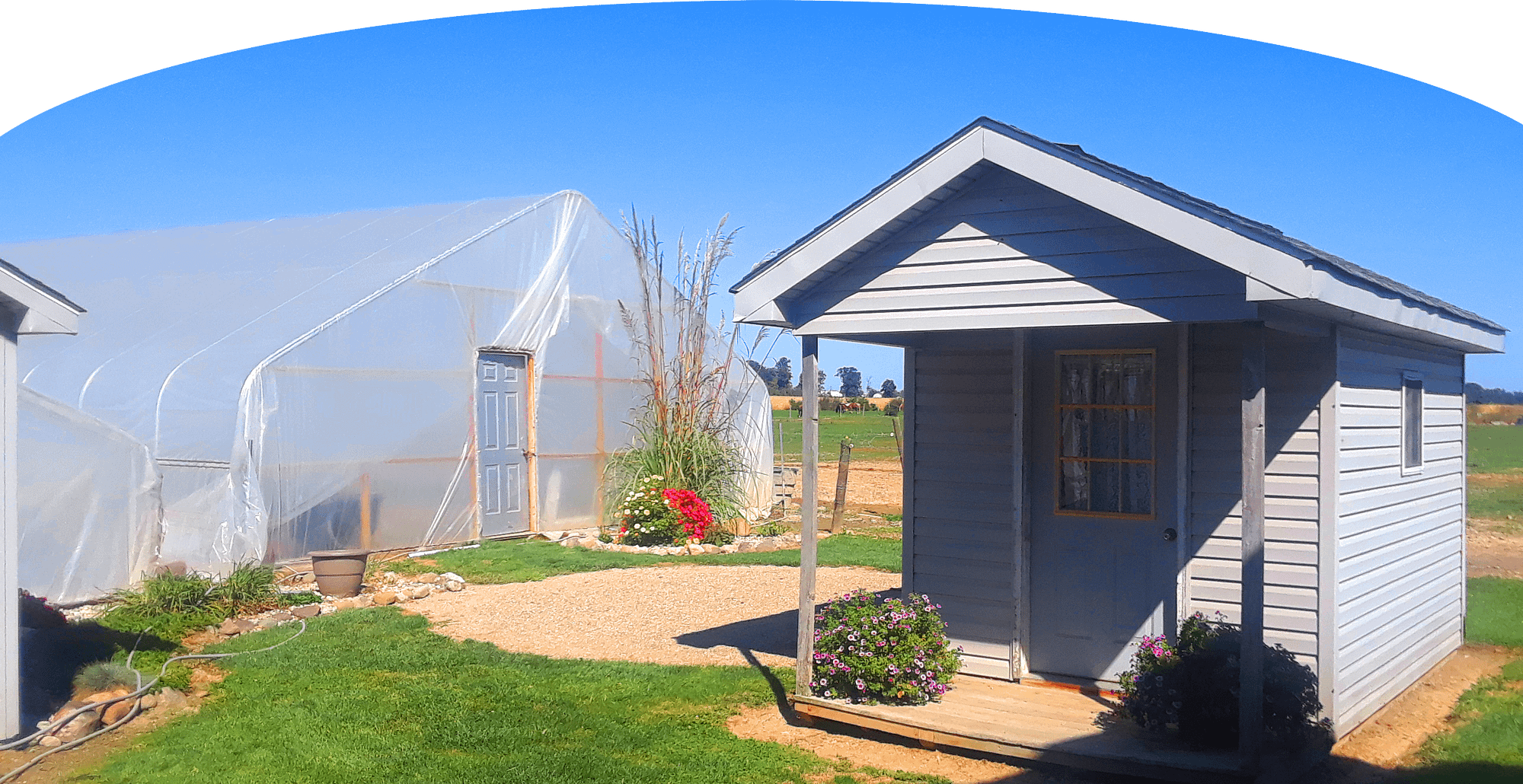 "Our Bernese Mountain dog we recently aquired from Clara. Excellent, we couldn't be happier. Rigby, as in Eleanor, is amazing, smart, one of the best puppies we've had. Clara had an ad in the Indianapolis Star, we just lost one of our Sheep dogs, so we took a chance. The farm Clara has is clean, well kept. Easy transaction, very fair pricing. Again, no regrets, Rigby fits in well, very happy customers!"
"I brought a puppy from Clara and our family is really involved with her. We named her Criso. She sure is a lot fun with the children. She's an awesome puppy. She was a very nice, clean, healthy puppy when I brought her home."
"Clara is a very nice lady, very freindly. Enjoyed doing business with her. She has a beautiful farm where the greenhouse plants are grown and where she raises the puppies."
Would you like to give us a review?
We love to hear from our customers and if you have had an pleasant experience with our business that we can share with all our customers we would greatly appreciate it and it will help our business so much.
Thank you!
Clara
Call us (260) 409-1062 or send a review below.

*Privacy Policy: We do not sell any personal information you provide to our company to third parties.
** By sending us a review you agree to allow our company to publish your review so only send what you don't mind others seeing.
You can keep your identity more private by only using your initials,  etc.  Thanks.

How to give us a Google review
1. First you must…
• have a Google account,
• be signed into your Google account,
• be using Google search in the browser you are using.
If you dont have a Google Account here is how to sign up:
Just type "create Google account" into google search and it should be the first link.
2. If the above is satisfied then type our company name into the Google search:
"New Haven Puppies and Flowers" or  "newhavenpuppiesandflowers"
3. Then scroll down the page until you find "Reviews" and the "Write a Review" button
there you may click the stars to score up to 5 stars and you can also write a review for us.
Thank you so much!
Clara
Get In Touch & Visit The Farm
Our greenhouse business is open through the week, spring through fall and we may have puppies all year 'round so please give us a call to get the current availability.
(260) 409-1062
Call us Monday thru Friday
Hours: 9am – 6pm
Closed Sunday